6 things you need to know in advance about (ev)high-voltage qualification of your employees
And how you can even constructively compensate for your need for skilled personnel with these opportunities.
Download our professional article – free of charge and without obligation.
And no, you don't have to leave your email address and the vested right to spam you with advertising. It's simple: If you like our paper, we look forward to hearing from you, it's that easy.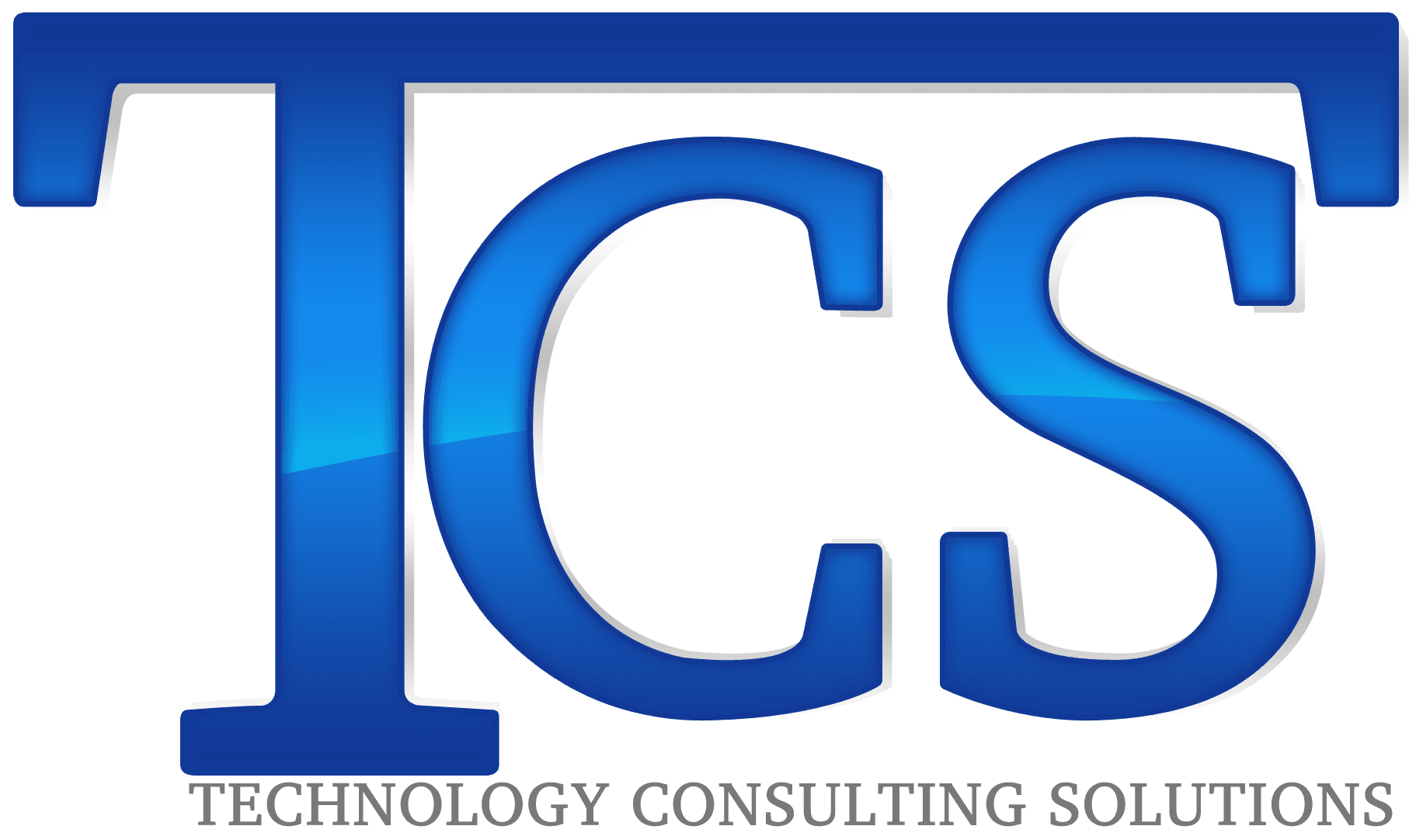 ARRANGE A 30-MINUTE CONSULTATION