Ensure that your employees receive (ev) high voltage training in compliance with regulations!
As the person responsible in your company, it is your job to ensure smooth processes when working with and on (ev) high voltage vehicles.
In doing so, you must comply with all legal requirements.
Whether vehicle construction, battery assembly, component development, workshop management, freight forwarding with electric trucks or driving supervisor of a bus company: Ensure adequate (ev) high voltage training for your employees in accordance with the current standards(DGUV I 209-093)!


(ev) high voltage training in the sense of DGUV I 209-093
Legal requirements for work in electromobility are not met without high-voltage qualification.
If something goes wrong, there is more than just the question of liability. Last but not least, one often has contractual obligations to one's own business partners, if only to allow one's own people to enter the customer's facilities or a factory hall, which is a prerequisite for the work.
All of your employees deserve to get home safe and sound every night.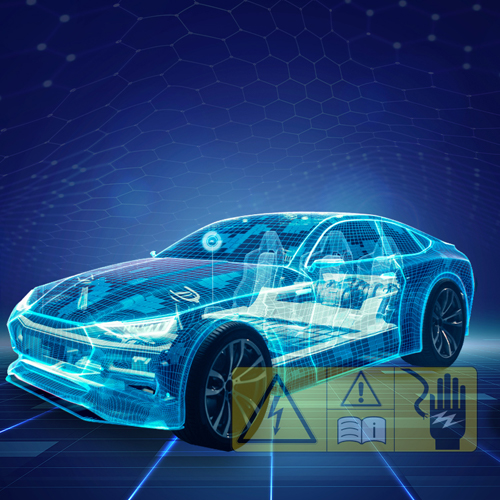 HV (ev) battery technology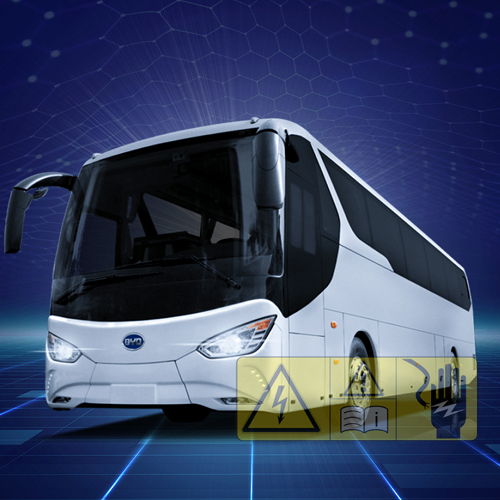 We qualify and certify your employees so that they can and may work well and safely on or with high-voltage systems and components.

You call or write us, describe your situation and get a concrete and non-binding recommendation from us, which employees need which qualification. We would be very happy to get to know you and your company so that we can offer you the best possible service.
The initial consultation is not charged, we see this as a natural part of our service.
Our customers are large corporations as well as small companies not only in Germany but also in other EU countries as well as intercontinental. Mostly in-house, but also webinars or blended learning (ev) high voltage.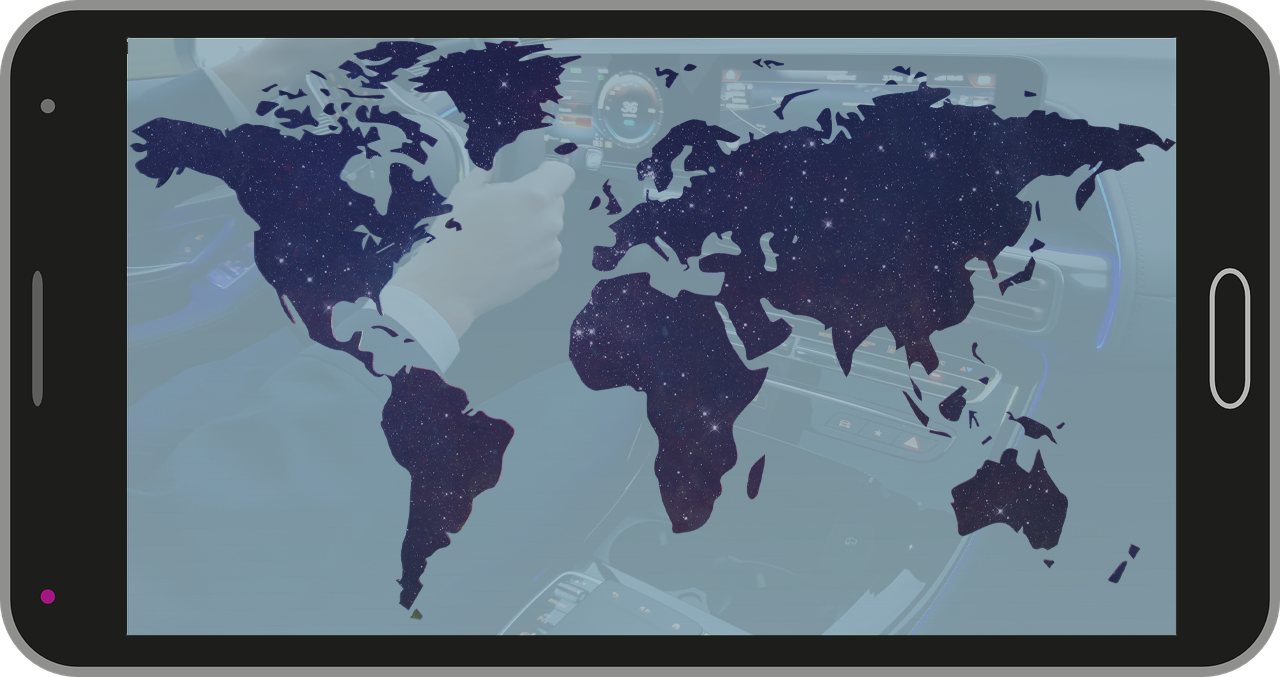 Ensure that your employees are (ev) high voltage qualified in accordance with regulations.
Work on high-voltage systems without sufficient qualification leads to administrative penalties even without incident, and in the worst case of a serious occupational accident, there is the threat of criminal prosecution in addition to civil liability. In addition, there is a risk of losing both existing and potential customers, who are required to work exclusively with suppliers and service providers who can demonstrate that they meet all legal requirements. Meet this requirement by verifying the qualification of your employees in accordance with DGUV I 209-093.
With the high-voltage qualification of your employees, you meet the legal requirements and can concentrate on your actual work, safe to success!
The trainers at Technology Consulting Solutions GmbH are permanent employees and work as a team at eye level with each other and with your employees. Our experience in training, consulting and qualification with vehicle manufacturers, battery and component producers as well as transport companies proves us right; we not only have the skills, but also the intuition to adequately address your needs. As a partner of our customers at eye level, we see the cooperation as support on the way to productive work results; Safe to success!
Make a personal inquiry, we look forward to hearing from you.